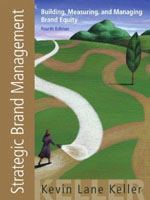 Strategic Brand Management
Professor Keller's textbook, Strategic Brand Management, has been adopted at top business schools and leading firms around the world and has been heralded as the "bible of branding." This exploration of brands, brand equity, and strategic brand management combines a comprehensive theoretical foundation with numerous techniques and practical insights for making better day-to-day and long-term brand decisions. Learn more.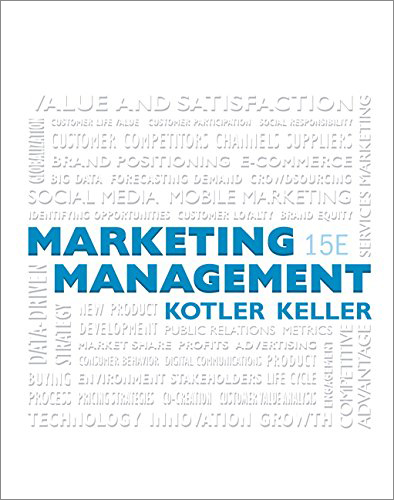 Marketing Management
Professor Keller is also the co-author, with Philip Kotler, of the all-time best selling introductory marketing textbook, Marketing Management. Marketing Management is the gold standard marketing text because its content and organization consistently reflect the latest changes in today's marketing theory and practice. Learn more.